Welcome to
Esther's Place
Our Vision is to see enabled clients, especially older adults, women and girls living
as full a life as possible across their physical, mental and social health and wellbeing.
Holistic approach to health & wellbeing
Esther's Place is a dedicated service that focuses on promoting and maintaining the physical, mental, and emotional well-being of individuals and communities. Our mission is to provide high-quality, accessible, and affordable health and wellness services to people of all ages, backgrounds, and lifestyles. We use a holistic approach to health and wellbeing, taking into account the individual's physical, emotional, and social needs, and working with them to develop a personalized plan that addresses their unique needs and goals.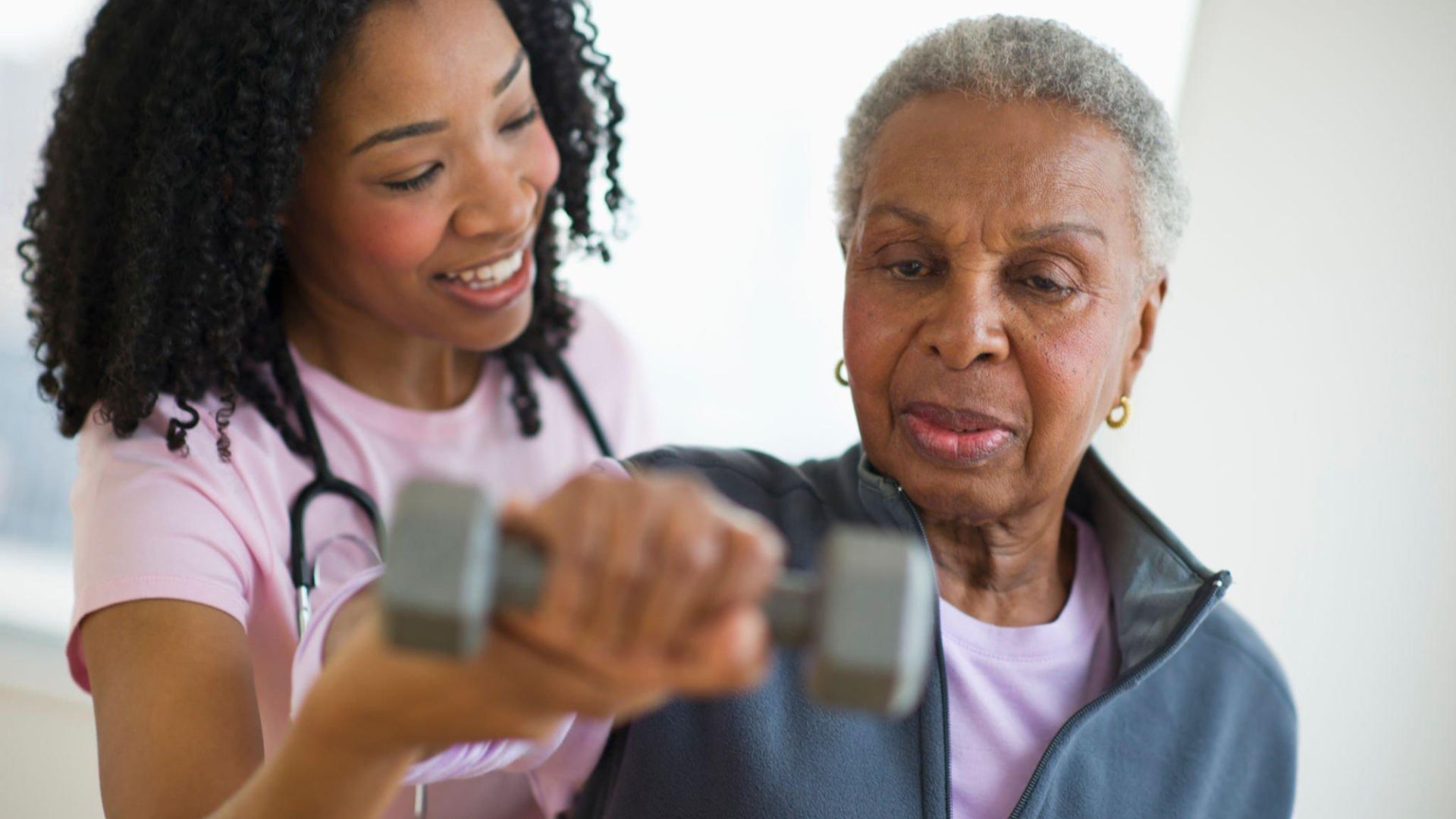 I Am Satisfied with Everything
The way things are explained to me, the expertise and friendliness of the staffand how things are explained to me are very good.
I am satisfied with progress and improvement
The value of the service, the service i have received and the respect i have been shown have been excellent
We promote the rehabilitation, habilitation and well-being of individuals
At Esthers Place, we are committed to providing our clients with the highest quality care and support.