Extended Wellbeing Services
Holistic Support to improve
your overall quality of life.
 Helps people improve their mental health, by helping them sort through their feelings, thoughts, behaviours and the mind. Psychology helps individuals understand themselves and the circumstances that cause them stress, conflict and adverse behaviours. Good mental health is a key component of sound wellbeing.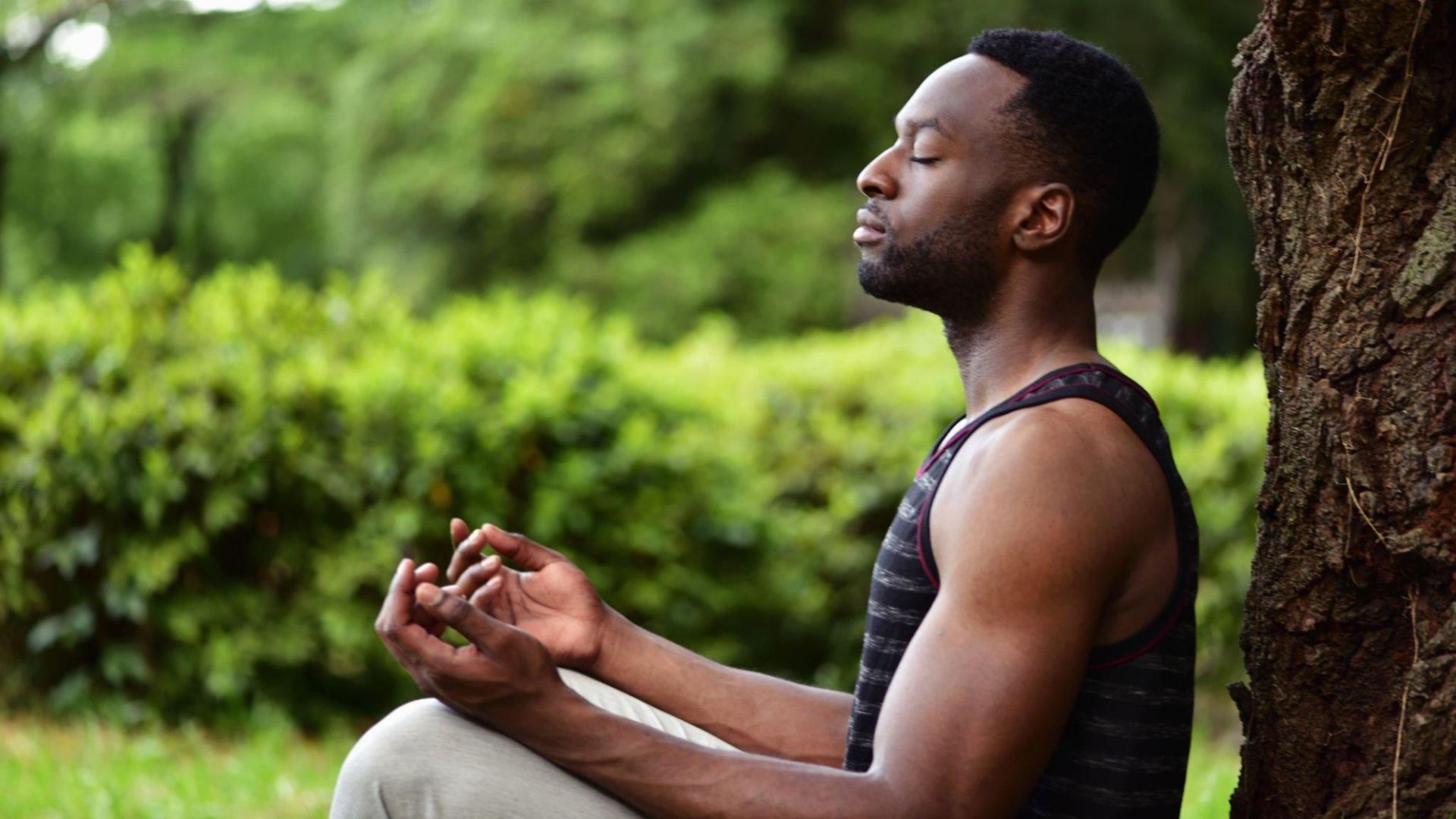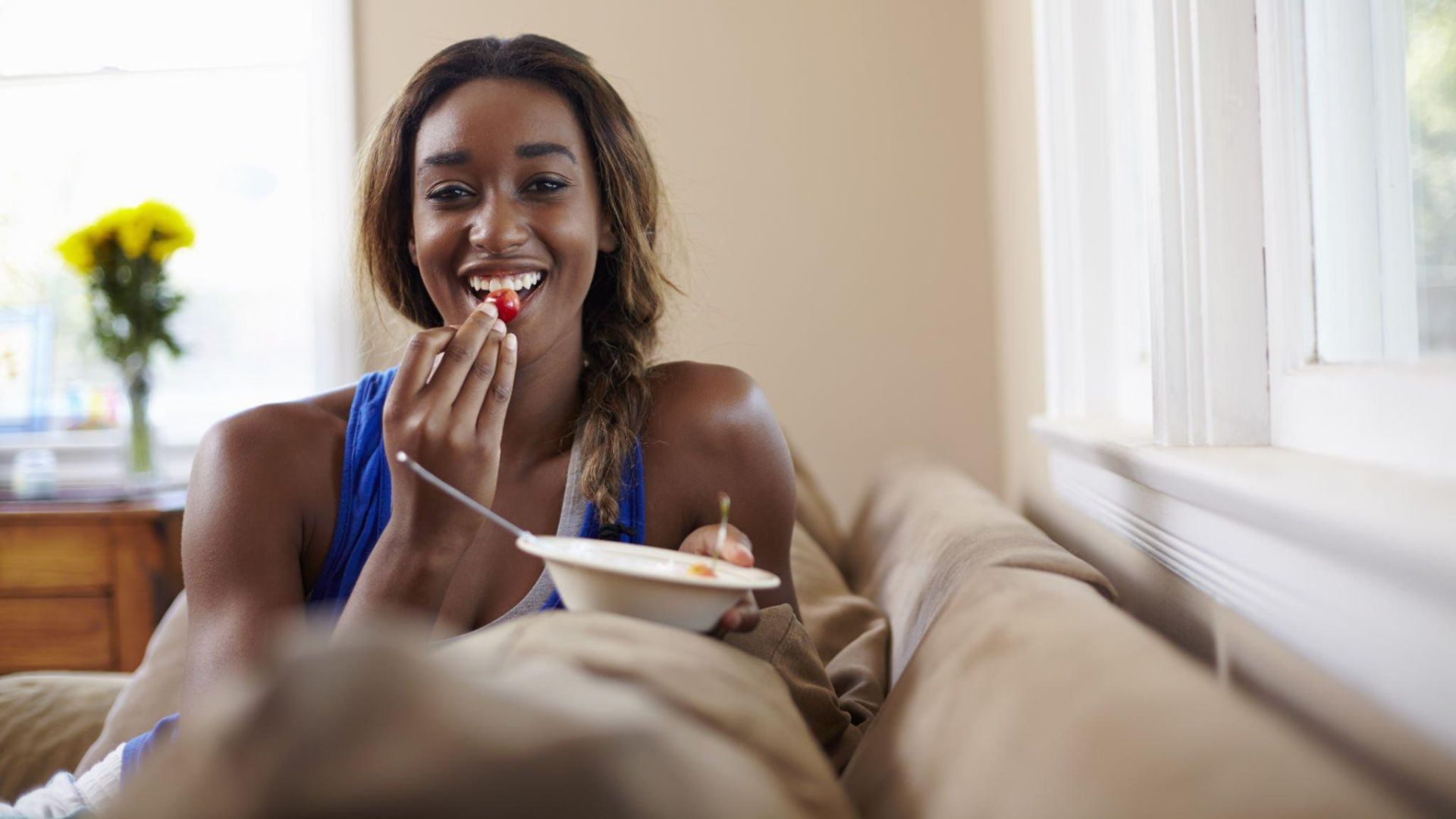 Dietitics are another important aspect in ensuring that any health and wellbeing interventions undertaken by individuals are complemented and enhanced by the right nutrition. Diet has an influence on both physical and mental health, and is a key consideration in a healthier lifestyle.
A Sound Mind in a Sound Body
At Esthers Place, we are committed to providing our clients with the highest quality care and support.