Exercise, Fitness, Strengthening and Conditioning
Physical Activity is the key to good physical & mental health!
Physical Activity is the key to good physical and mental health.
Exercise and keeping fit has many benefits. It helps keep your mind sharp, releases endorphins into your bloodstream that improves your mental state and gives you a positive outlook on life; it keeps you physically and mentally healthy, it allows you an avenue to meet other people and keeps you socially connected; it strengthens your heart and improves your circulation ensuring that you lower your risk of heart problems, stroke, diabetes and other chronic conditions.
At Esther's Place our exercise regimens are professionally assessed and implemented with the client towards their goals, whether it is for general fitness and wellbeing, strengthening weak muscles which may be causing pain or other mobility issues, conditioning your whole body for better physical health, weight loss, or targeted exercise to reverse certain medical conditions such as prediabetes, high cholesterol or high blood pressure. We teach you what to do, why you should do it, when and with what, in a collaborative manner to achieve the goals that you set for yourself with professional support.
Even more importantly, at Esther's Place we have created a dedicated space and program for the elderly to keep them active, mobile and functional for longer. Many elderly tend to believe that once they hit 65 exercise is no longer for them. That cannot be further from the truth. In fact, evidence shows that the elderly who exercise regularly can improve their physical health and feelings of wellbeing considerably, help you to stay functional and independent for longer, reduce hospital bills by reducing chronic diseases developing and stay mobile for longer with better muscle strength reducing falls and keeping joints flexible. Exercising can also help maintain healthy bones, muscles, and joints as well as help control joint swelling and pain associated with arthritis.
We know it can be daunting for the elderly to go a regular gym to exercise and mix with all the highly energetic younger ones. That is why we have created a special space and service to cater for the exercise, fitness, strengthening and conditioning needs of older adults, no matter how old they are.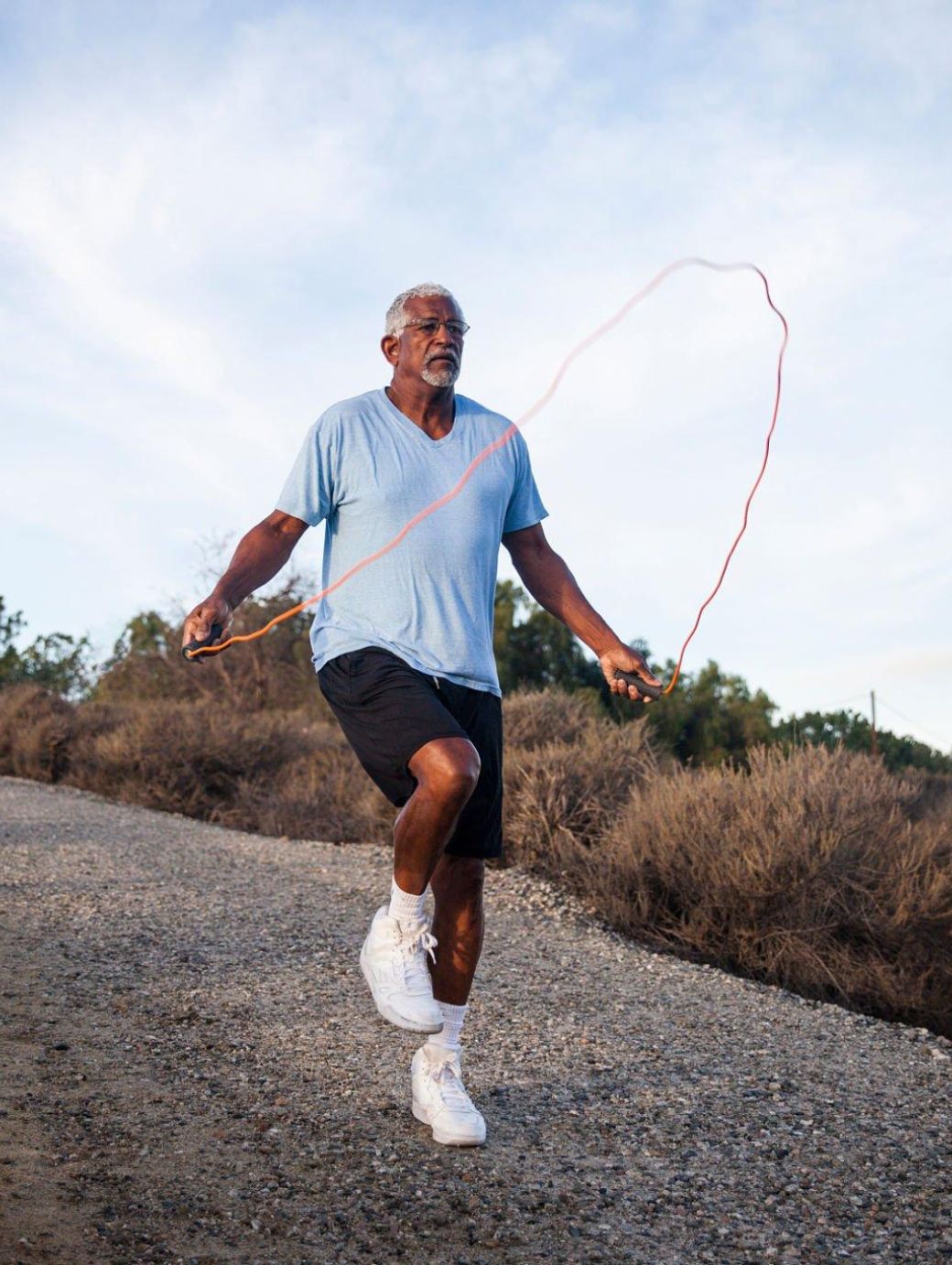 4.7 out of 5 stars (based on 6 reviews)
My experience at Esther's Place
The service received here is good.
The service I have been receiving here is the best
The service I have been receiving here is the best, and very affordable prices
Very Good
The service I have been receiving here is Excellent.
A Good service
The value of the services here for me is very Good
Expertise
The expertise of the staff are very good