Physical Therapy & Pain Management
Physical Health is the first indicator of good wellbeing. We aim to keep people pain free, affordably!
Physical Therapy & Pain Management
At Esther's Place, we aim to provide a high value physical health management service, which includes pain management and physical therapy.
Our physical therapy and pain management services allow all clients, but especially older adults who may have underlying conditions and chronic life limiting pain and weakness to access professional pain management, pain relief and physical therapy services at Esther's Place that is safe. For many people the high cost of safe physical therapy for pain management compels individuals and households to seek seemingly cheaper alternatives which may cause them harm. Even more importantly, for individuals, especially older adults with chronic pain from underlying conditions, our ethos is to enable you get the physical therapy and or pain management you need at prices that allow you to seek help for longer and with progressive equipment such as Shockwave therapy.
Our pain management also comes with education and support on what to change to minimise the risk of the pain recurring. Our assessments, management and delivery are uniquely person-centred and comprehensive taking all aspects of the individual's life into consideration, and includes education and support on how to reduce the risk of recurrence, where applicable.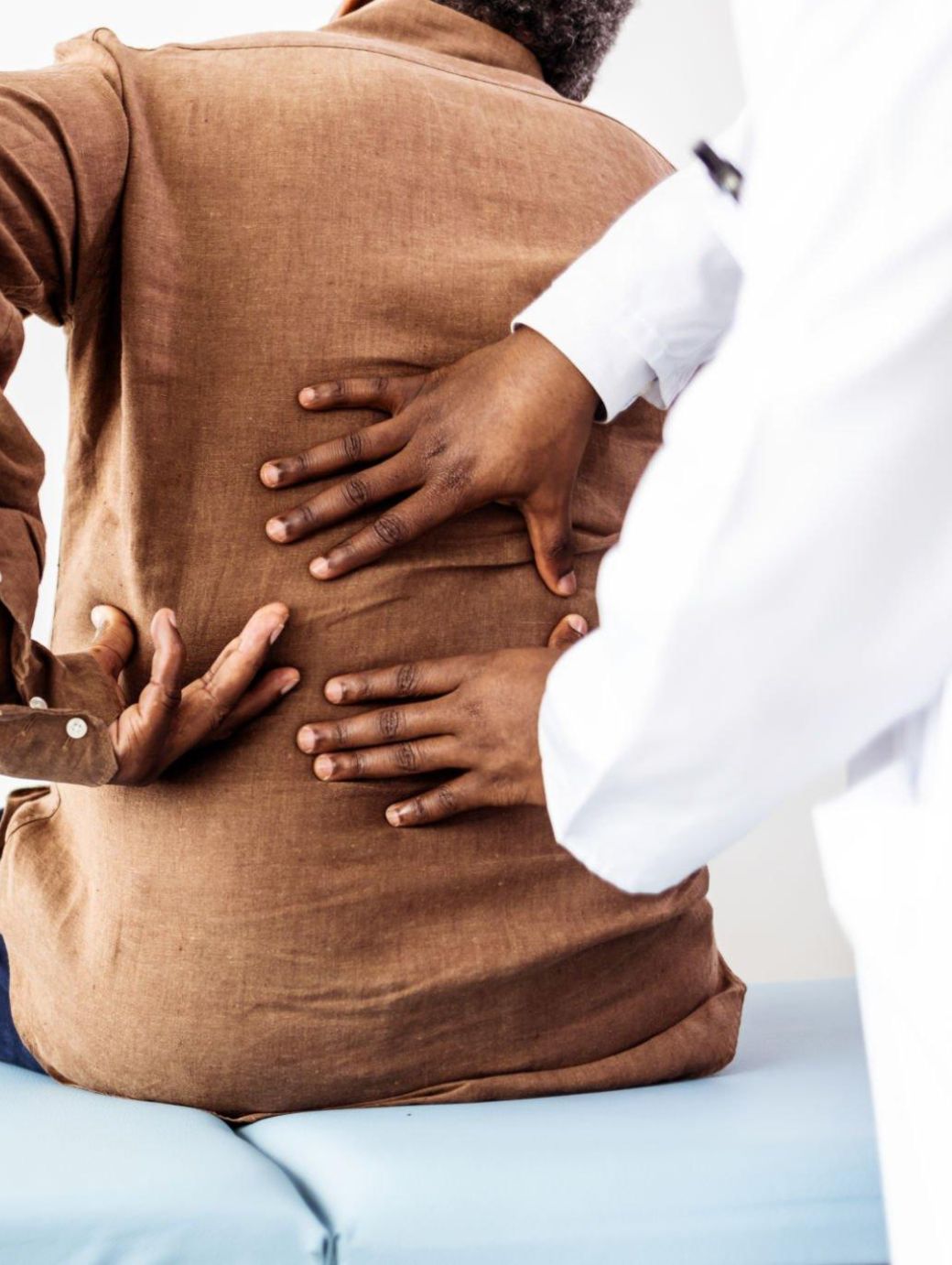 4.7 out of 5 stars (based on 6 reviews)
My experience at Esther's Place
The service received here is good.
The service I have been receiving here is the best
The service I have been receiving here is the best, and very affordable prices
Very Good
The service I have been receiving here is Excellent.
A Good service
The value of the services here for me is very Good
Expertise
The expertise of the staff are very good