We believe in the power of education and prevention, and work to empower our clients to take control of their health and wellbeing through education and support.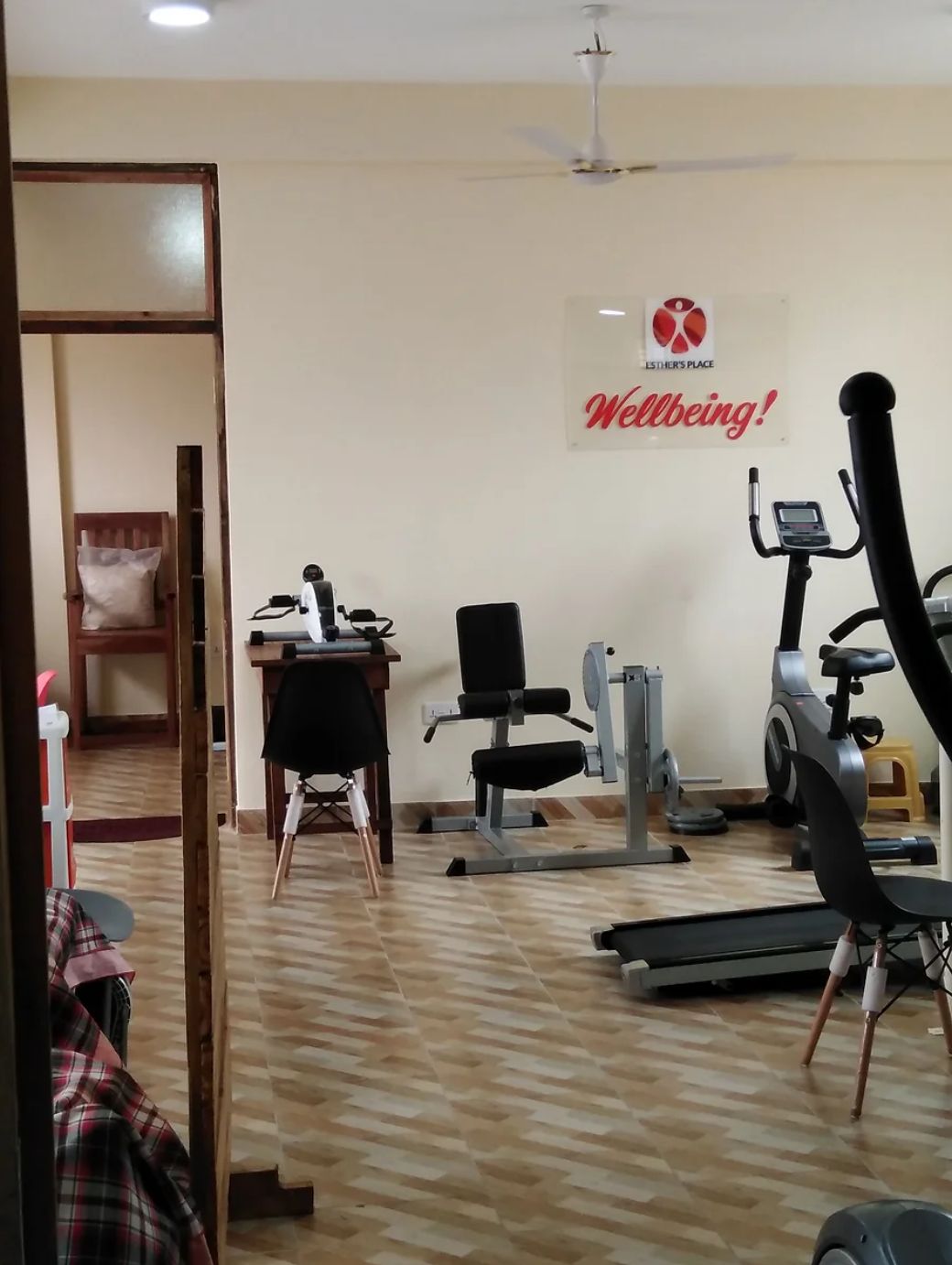 We are here to help you live your best life.
Vision Of The Service: The vision of the Esther's Place Service, part of the The Chika Service Group, is to see enabled clients, especially older adults, women and girls living as full a life as possible across their physical, mental and social health and wellbeing.
Mission Of The Service: The Esther's Place mission is to support and enable all individuals, especially older adults, women and girls to gain access to affordable, good value and holistic wellbeing services provided either directly or through a variety of innovative collaborations and partnerships.
Service Objectives: In furtherance of our mission and vision, we aim to provide and/or connect clients to a wide variety of services that improve and enhance their health and wellbeing. We therefore aim to:
Promote the rehabilitation, habilitation and well-being of individuals
Provide support to people in preventing ill health, promoting wellness and recovering health and wellbeing.
Provide access to a range of interventions that allow individuals to affordably manage their emotional, physical, social and psychological wellbeing
Enable individuals to develop coping strategies in response to challenges to their wellness and wellbeing
Enable individuals to access support to progress to an optimum level of independence exercising choice, control, and being empowered
Support individuals to connect with their peers and feel less lonely and socially isolated
Support individuals to optimise physical and emotional wellbeing
Support service users be independent, have increased social skills and manage their long term conditions
Support service users to appropriately manage their recovery from incidents of acute ill health
Holistic approach to health and wellbeing
At Esthers Place, we are committed to providing our clients with the highest quality care and support.