Physical Therapy & Pain Management
Physical Health is the first indicator of good wellbeing. We aim to keep people pain free, affordably!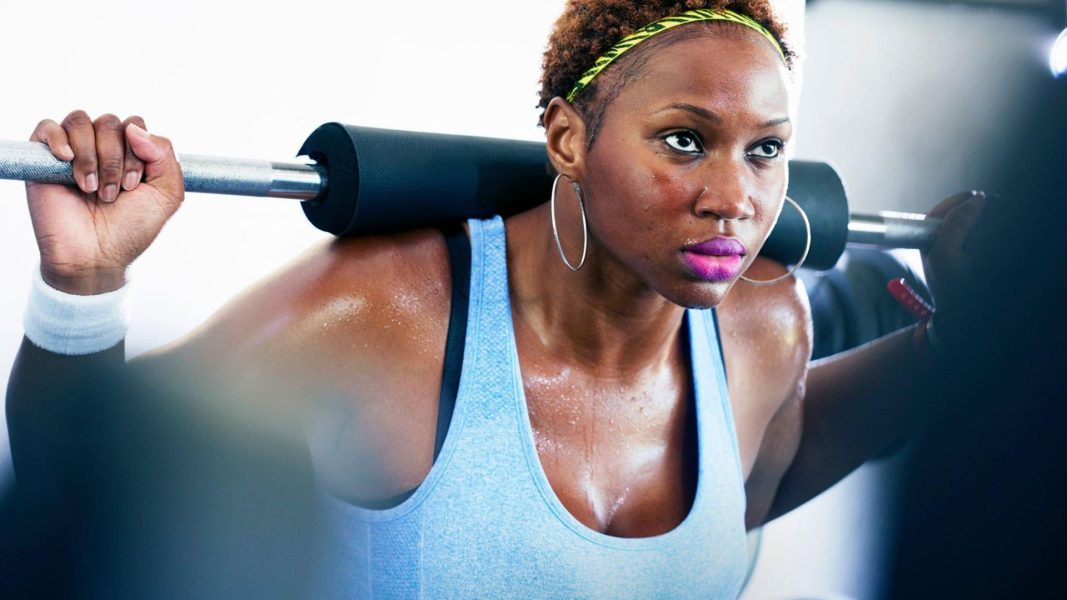 COVID-19 RULES
1. Face masks and or face shields must be worn at all times while in the Centre. Please we ask you not be offended if you are asked to return another time with your face mask/face shield if you are not wearing one.
2. Although face shields are not recommended to replace face masks, for certain groups of people, such as the elderly and those with underlying breathing conditions, face shields may be used instead of face masks. To be appropriate, the face shield must extend well below the chin, and must cover both sides of the face to the ear.
3. Please wash your hands thoroughly with soap AND water and sanitized before entering the Centre or touching the main entrance door.
4. Please do not touch your face mask, and or face shield at any time while in the Centre
5. Your temperature will be taken upon entry of the Centre
6. We prefer the use of non-cash payment methods. Payments can be effected by mobile money, or bank transfer. Please ask at the front desk for payment details.
7. Only a set number of people can be in the Centre at any one time. Please understand if you are asked to wait outside in the enclosure to be called in.
8. Social distancing must be observed as fully as possible while in the Centre, however in some cases social distancing may not be possible, such as when the therapist is working on you. Please be assured that we take your safety very seriously.
9. Please do not come to the Centre at all if you experience any of the COVID-19 symptoms.
MEMBERSHIP RULES
1. Membership is available to anyone 16 years of age or older
2. Please show your membership card at every visit to prove your membership.
3. As long as you remain a member you can access the Centre during normal working hours and during your prescribed sessions.
4. You promise NOT to use to conduct any fraudulent or business activity or have more than one Member Account at any time.
5. Your membership is limited to you. No one else can use your membership with you
6. Your membership card is the property of Esther's Place, please return it when you no longer require it.
7. Please observe all the rules of the Centre when you use it
8. By becoming a member, you confirm that you have discussed the use of the Centre's facilities with your primary clinician/medical practitioner if you have any underlying medical conditions you are being managed for. Please note that the Centre is NOT a clinic.
9. Please ensure that you keep the Centre informed of any change in your medical condition or any new diagnoses.
10. Please wear appropriate clothes when using the Centre, especially the Gym, such as trousers, tracksuits and trainers.
11. No food and or drink is allowed in the Centre
12. No Children under the age of 12 are allowed in the Centre at any time
13. Smoking is not permitted anywhere at the Centre including the car park and outside space
14. Members are fully responsible for all personal items brought into the Centre unless handed to the front desk for keeping when going through sessions.
15. The Centre reserves the right to revoke membership privileges at any time
16. The Centre reserves the right to change these rules at any time
17. By becoming a member you agree to abide by and observe these rules at all times
PLEASE NOTE
18. Please make sure you eat at least an hour before coming to the Centre for your sessions. Please DO NOT use the Centre on an empty stomach.
19. You cannot use the Centre, especially any electrically powered machines at the Centre if you are wet
20. If you have any of the following health conditions, or any other medical conditions, please inform staff and bring a clinician clearance to use undertake sessions and or programs:
Diabetes
Osteoporosis
Neuropathy of any kind
Heart Disease of any kind
High Blood Pressure
High Fever
Epilepsy
Cancer
Have surgical, medical and or metallic implants
Have a pacemaker fitted
Are pregnant
Skin diseases
On medication
21. A clean pair of socks are needed for foot massages.
22. A knee wrap must be worn for knee massages, or your clothes must cover the knee area.
23. A cloth or sheet must be brought for Ceragem bed and heating pad use.